Hand Tool Headlines
The Woodworking Blogs Aggregator
Be sure to visit the Hand Tool Headlines section - scores of my favorite woodworking blogs in one place.  Also, take note of Norse Woodsmith's latest feature, an Online Store, which contains only products I personally recommend.  It is secure and safe, and is powered by Amazon.
Steve Tomlin Crafts

Handmade wood craft for the home & Learn to Scythe
Updated: 1 min 17 sec ago
If you enjoyed 'My father's tools', settle down for another wonderful film about weaving ash splint baskets.
Continue reading
The scythe season is rapidly approaching and I hope I'll see you on one of my Learn to Scythe courses where you'll learn to set up, sharpen and mow for the maximum effectiveness and enjoyment. One of the trickiest things …
Continue reading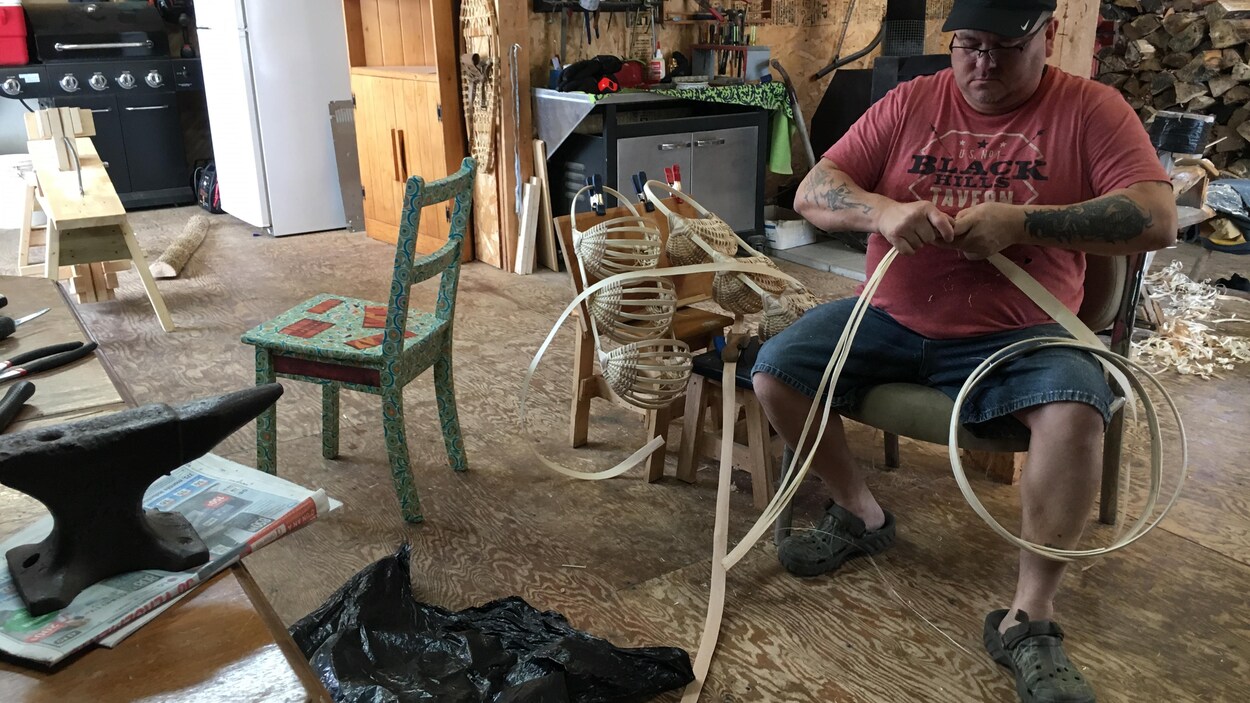 A beautiful short film about ash splint basket making.
Continue reading
Learn to weave ash splint baskets in Cornwall 17th -18th March 2018
Continue reading
Learn spoon carving in Manchester!
Continue reading
An ancient craft bringing some of my favourite people together to achieve a lifetime's ambition.
Continue reading
Beautiful, unique decorations for your tree or the perfect handmade gift.
Continue reading